Open Self Roll Type gevlochten kous
| | |
| --- | --- |
| Prijs unit: | USD 0.088 - 0.12 / Meter |
| betaling Type: | L/C,T/T,Paypal,Western Union |
| Incoterm: | FOB,CFR,CIF |
| Min. orde: | 500 Meter |
| Levertijd: | 18 dagen |
Basis informatie
Model: ZSC
Type: Open Self-roll Type Braided Sleeving
Material: Polyester Monofilament + Polyes
Application: Protecting Wire Materials
Rated Voltage: 220V
Tensile Strength: 10.4Mpa
Working Temperature: -50 ℃ To 150 ℃
Melting Point: 240 ± 10℃
Level Of Flame Retardant: UL94 V2
Color: Black
Certification: ROHS, Satisfy The Halogen Free Certification
Additional Info
verpakkingen: Standaard en volgens klant vereist
produktiviteit: 1000000
merk: KEYUACE
vervoer: Ocean,Air
Plaats van herkomst: China
Capaciteit van de levering: 100000
Haven: YanTian,Shenzhen
Beschrijving
Open Self Roll Type gevlochten kous

Open Self-roll type gevlochten mouw, zwart gevlochten kabelhuls is een nieuwe soort draadbeschermingshuls, gevlochten door polyester monofilament en polyester multifilament, snakeskin kabelhuls , gevlochten polyester omhulsel heeft goede hitteverspreiding, brandwerend, slijtvast, eenvoudig te bedienen, Open structuur is goed voor kabelboom om te installeren, te onderhouden en te repareren.
Zelfsluitende kabelwikkel, Braided Electrical Sleeving biedt innovatieve oplossingen voor de bescherming van doorbreekgebieden en biedt ook eenvoudige verwijdering wanneer inspectie of onderhoud van kabels vereist is. De speciale open structuur maakt het mogelijk om te worden geïnstalleerd na noodzakelijke componenten, bijvoorbeeld koperen aansluitingen en connectoren. Sterke veerkracht houdt de draad of de kabels niet bloot, biedt intussen uitstekende slijtvastheid en vlambestendigheid.
Grootte:
Binnendiameter = 3 mm, 6 mm, 9 mm, 13 mm, 19 mm, 25 mm, 32 mm, 38 mm, 50 mm
Meer foto's laten zien

Product applicatie:
Automotive draad Gevlochten hulzen het is op grote schaal gebruikt in high-speed rail, auto, automatisering apparatuur, bedrijf draad materialen, vooral geschikt voor het milieu die bescherming en warmteafvoer nodig hebben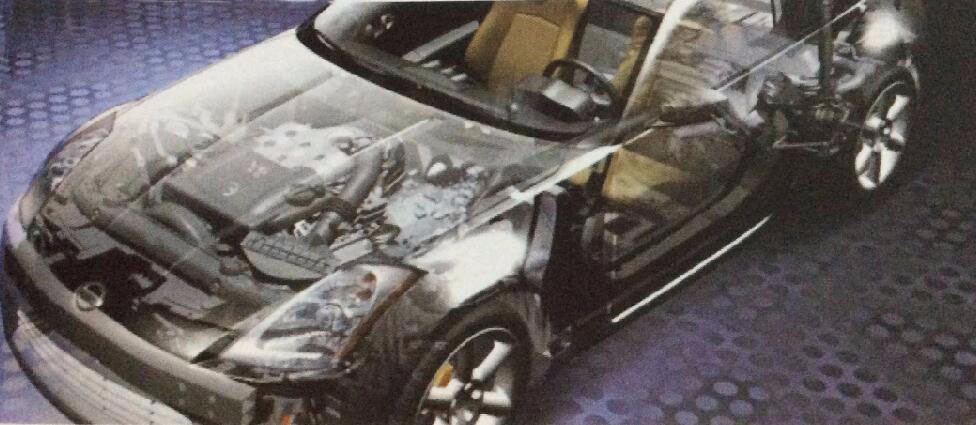 Tekening productafmetingen:


Technische parameters:
1, materiaalkwaliteit: polyester monofilament + polyester multifilament
2, werktemperatuur: - 50 graden C tot 150 graden C
3, smeltpunt: 240 + 10 graden C
4, niveau van vlamvertrager: UL94 V2
5, standaardkleur: zwart
6, certificering: ROHS, voldoen aan de halogeenvrije certificering
7, snijgereedschap: scherp mes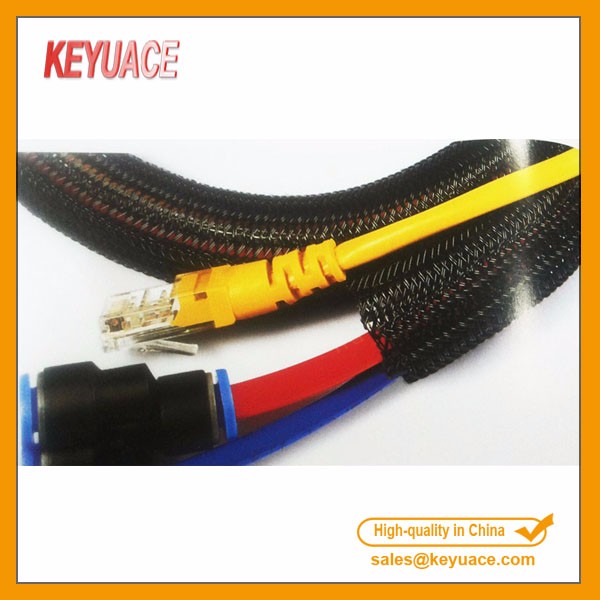 Part NO.

ID (MM)

Coincidence rate (%)

Max.wire harness diameter(MM)

Packaging(L)

ZSC -009

6

25 %

7

100m/roll

ZSC -009

9

10

100m/roll

ZSC -013

13

14

50m/roll

ZSC -016

16

17

50m/roll

ZSC -019

19

20

25m/roll

ZSC -025

25

26

25m/roll

ZSC -032

32

33

25m/roll

ZSC -038

38

40

25m/roll

ZSC -050

50

52

25m/roll
Opmerking:
1, de binnendiameter is de diameter wanneer de sleeving rondheid is, niet de breedte van de legplaat.
2, speciale verpakking, speciale kleur, enz., Kan worden aangepast volgens de eisen van de klant.
3, product detail parameters, verwijzen wij u naar onze goedkeuring monster blad.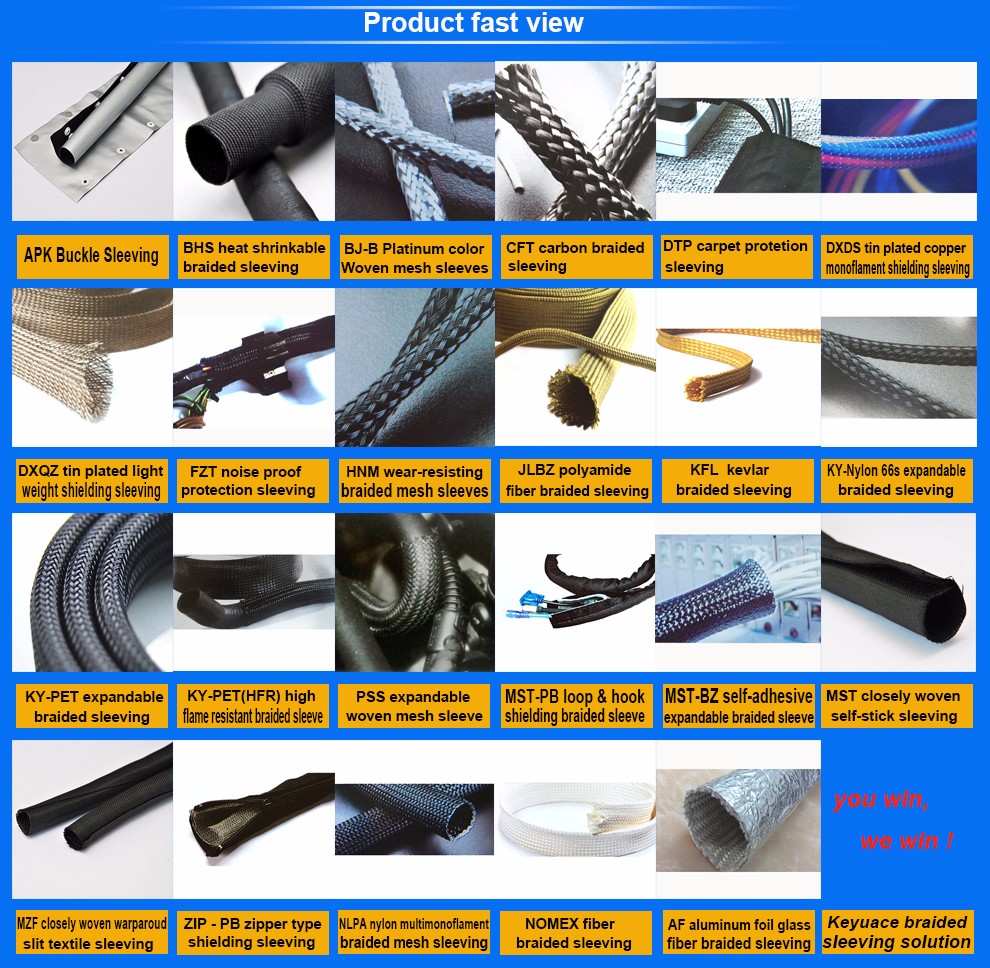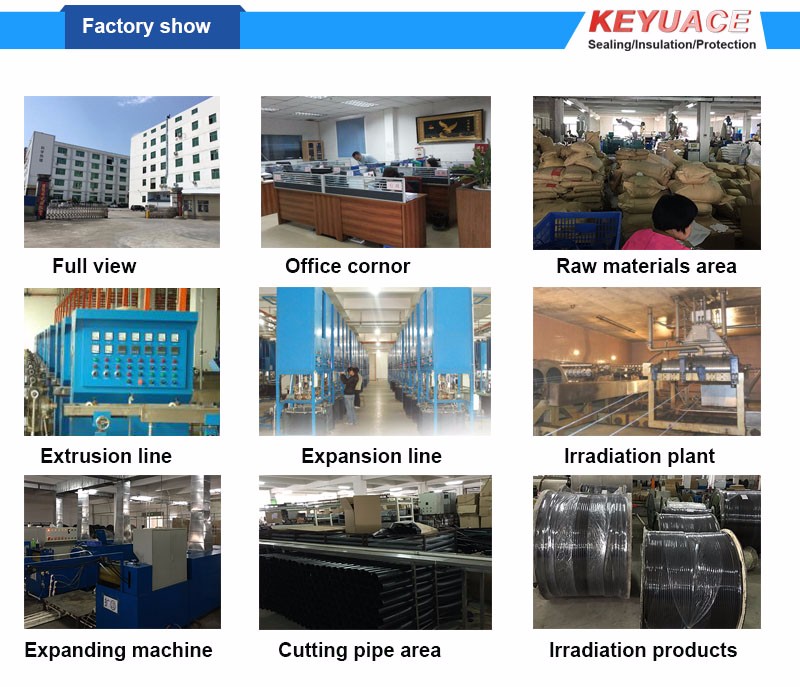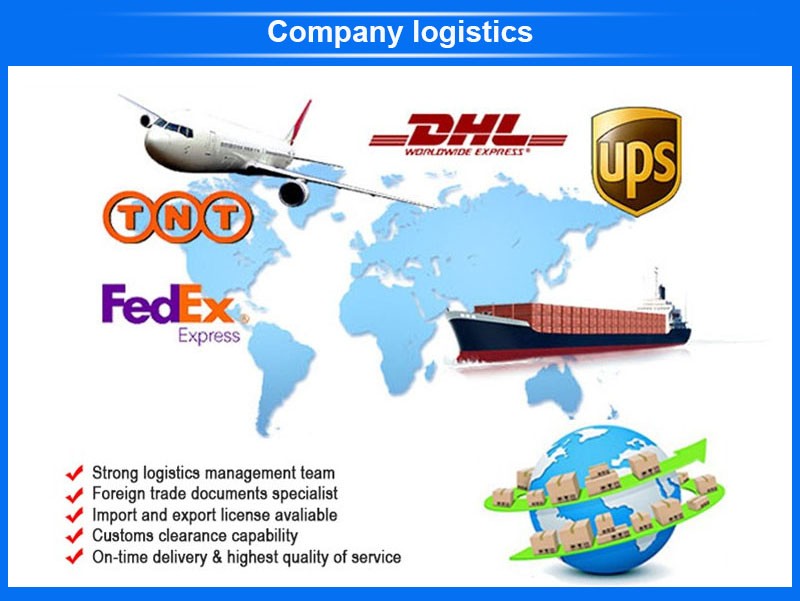 Product Categorie : Braided Sleeves